It's my birthday! If you know me, you know that I love Bette Davis. Fittingly, I received this gift—an autographed photo of the queen: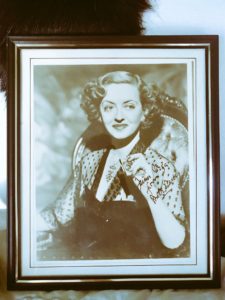 A friend of mine also sent along this amazing image of Bette Davis, chomping on some birthday cake with her bare hands: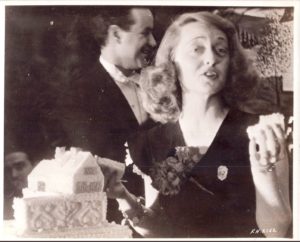 Thanks to all my friends who sent me birthday wishes—they were all very deeply appreciated.