The Latest News
August 29, 2023
Breaking Free: The Lie of Equality and the Feminist Fight for Freedom arrives in stores in one week!
I will be launching the book tour in New York City and wrapping it up in LA — I am so honored to have Raquel Willis, Charlotte Clymer, Andi Zeisler, and Darnell L. Moore on tour with me. I have so much admiration for these folks and their work has inspired me so very much. That they are joining me, frankly, makes me overcome with emotion.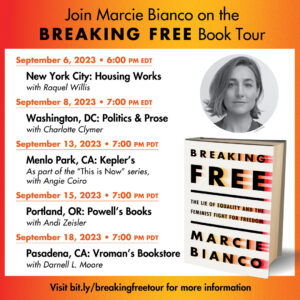 For audiobook listeners: I was informed that nearly the entire Hachette audio department came down with COVID! (COVID is still out there, folks, so please continue to mask up!) Consequently, the audiobook will not be released until September 26. I am deeply sorry for the delay.
Last week, I wrote an article for MSNBC pointing out conservatives' new educational strategy: a "classical liberal arts education." They are strategically employing this phrase to usher in their conservative ideology in our schools and, effectively, to shut down modes of learning.
If you have a book-related media request, please reach out to Johanna Dickson, publicity manager at PublicAffairs, via email: Johanna.dickson@hbgusa.com.
Thank you for your support and I hope to see you on tour!
~ Marcie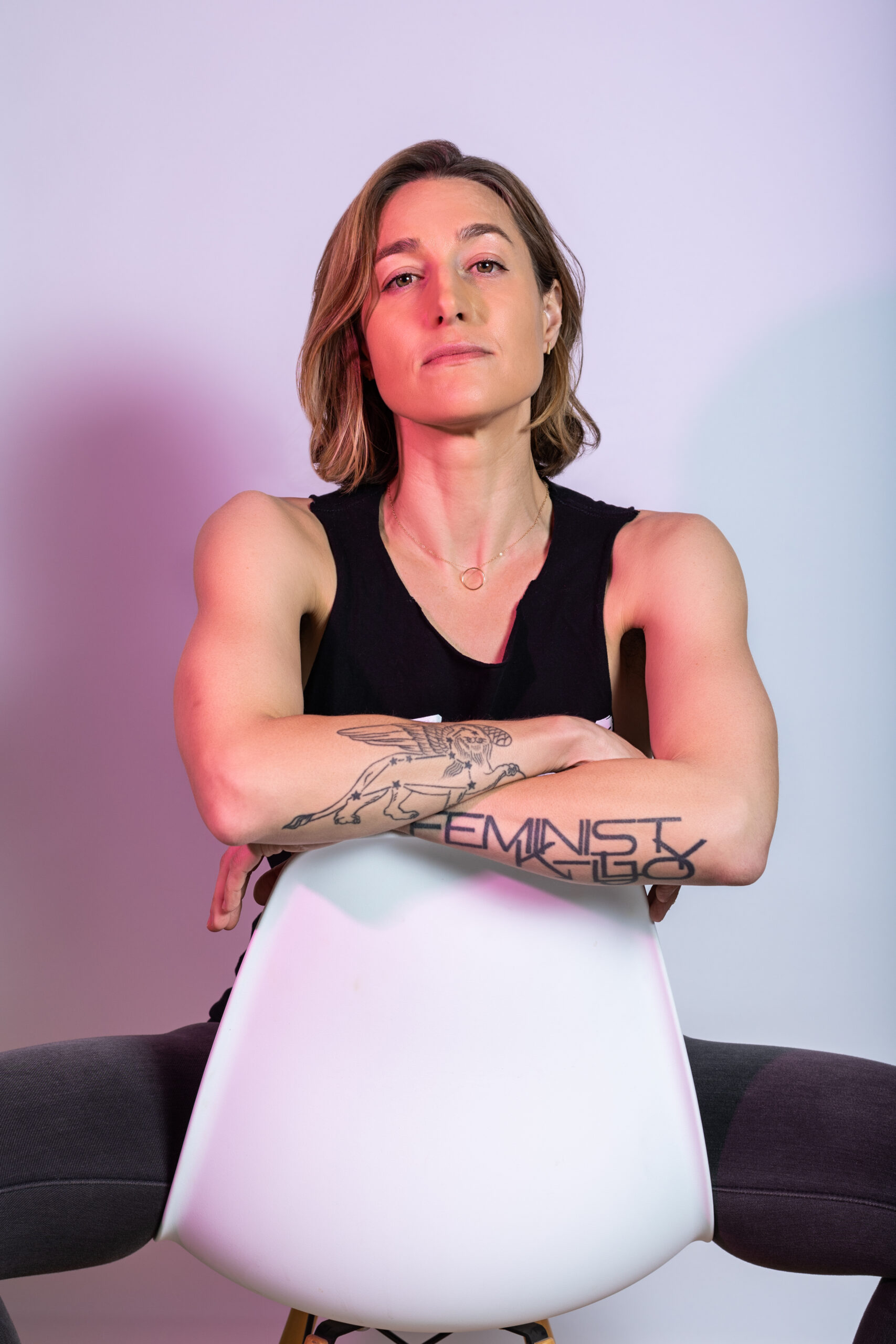 Connect With Me
Whether you want to chat about an idea, ask me to write for you or give a lecture, you can contact me here.