The Latest News
May 6, 2023
Breaking Free is out in less than four months and I am nervicited — nervous and excited for these ideas to finally be in the hands of readers.
My first article on the general ideas of the book was just published at CNN Opinion.
Breaking Free: The Lie of Equality and the Feminist Fight for Freedom is now available to pre-order. It arrives in stores on September 5, 2023.
Thank you for your support!
~ Marcie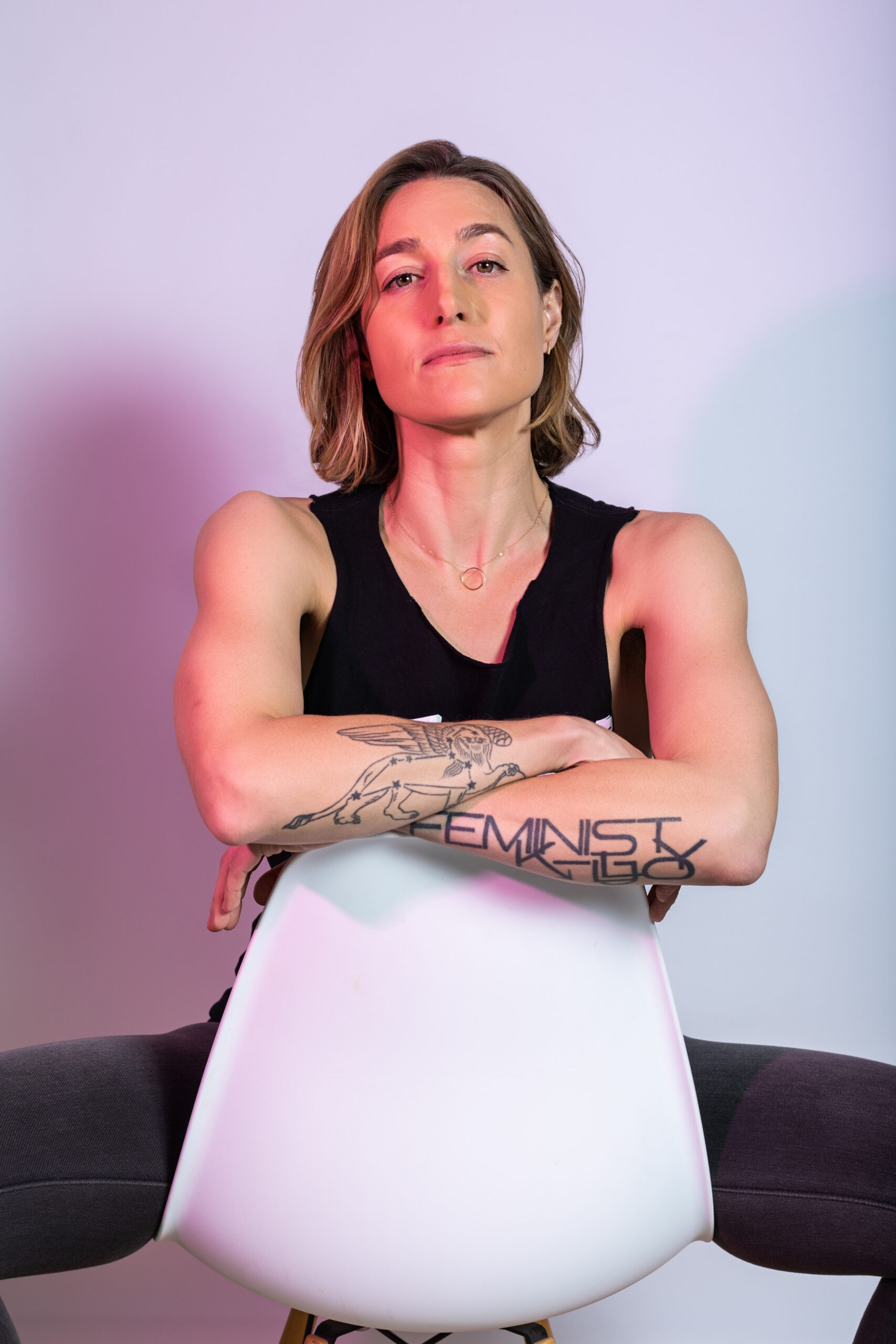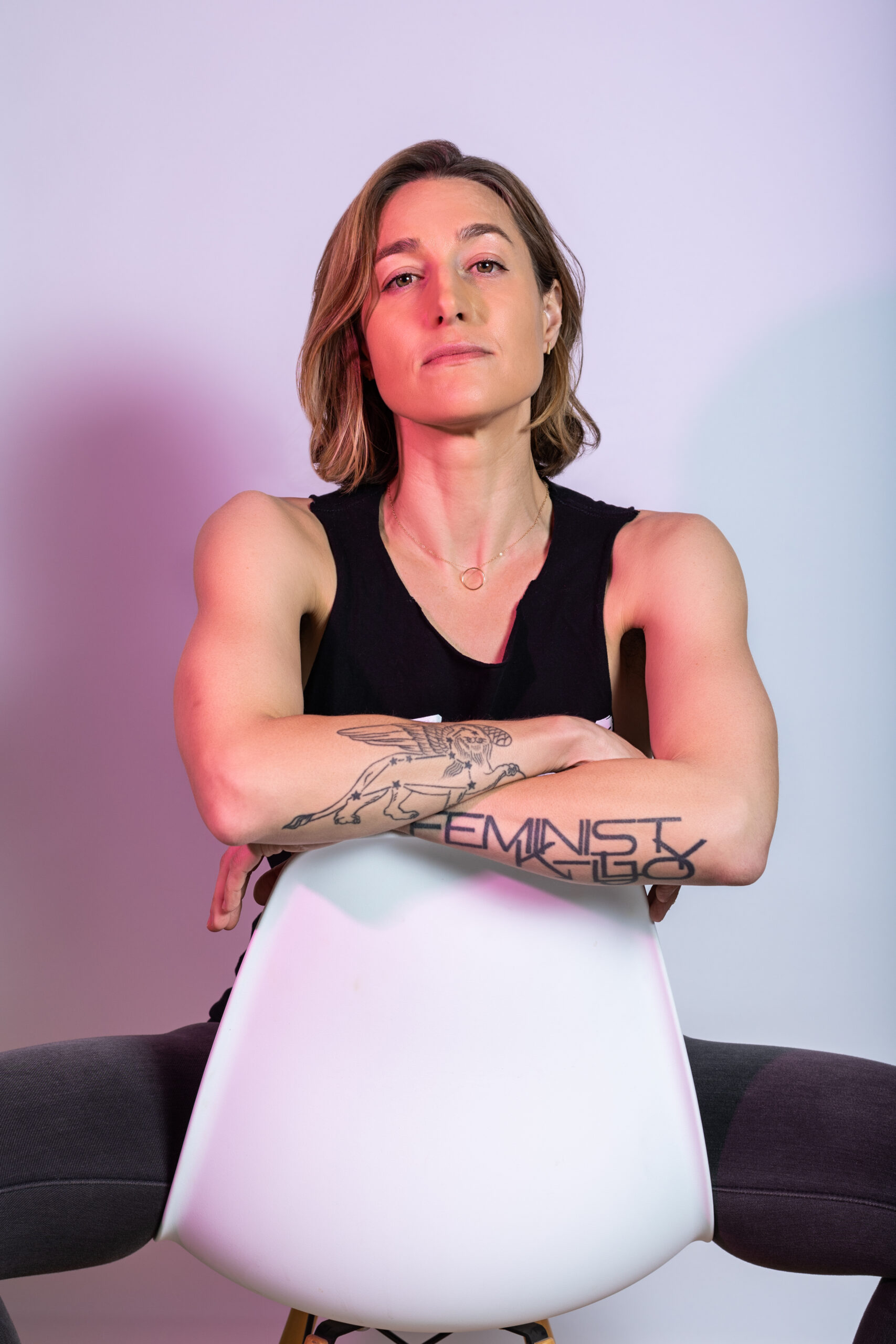 Connect With Me
Whether you want to chat about an idea, ask me to write for you or give a lecture, you can contact me here.